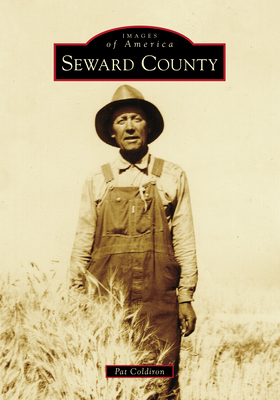 Seward County (Images of America)
Publication Date:
January 25th, 2021
Publisher:
Arcadia Publishing (SC)
Description
Many immigrants were moving through the prairie as early as the 1840s and 1850s, and the majority were using the trails located about 60 miles north of Seward County along the Platte River. This county's part of the prairie lay undisturbed and pristine until the late 1850s. In the tall grasses, the antelope, deer, and buffalo roamed freely along the Big Blue River and its tributary creeks and crystal-clear natural springs, which were previously only visited by Native Americans passing through. When people from the Eastern United States and Europe started to settle the prairie, it was a daunting undertaking.